May 30, 2022
TV Actor kidnapped through NFT hack, Soul Bound Tokens and much more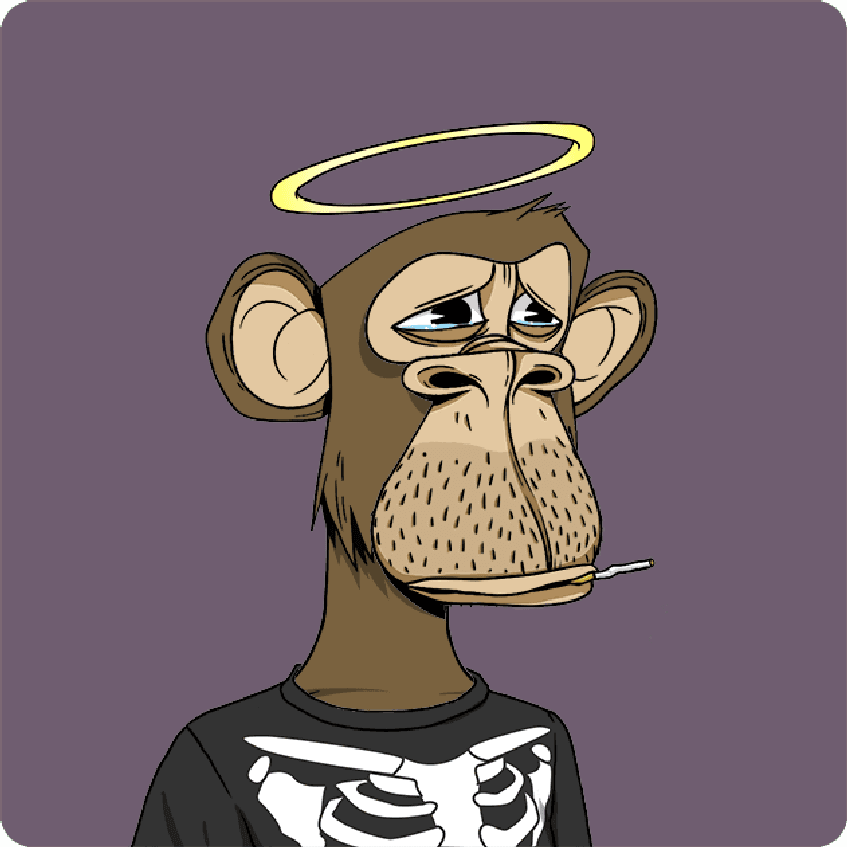 gm 👋
Thank you for being a part of the Cypherock family. Come rain, hail or storm, we are heads-down building the best possible product to keep your digital assets safe!
Over the next 8-10 minutes, we will be talking about hacks that caught our eye, DApps that we found interesting and our picks from Twitter and Reddit that we enjoyed.
If you loved the newsletter, message us! If you hated the newsletter, message us! We're always looking for fresh perspective on things to cover and feedback to make your experience better!
Have an awesome week ahead!
Team Cypherock
Security Digest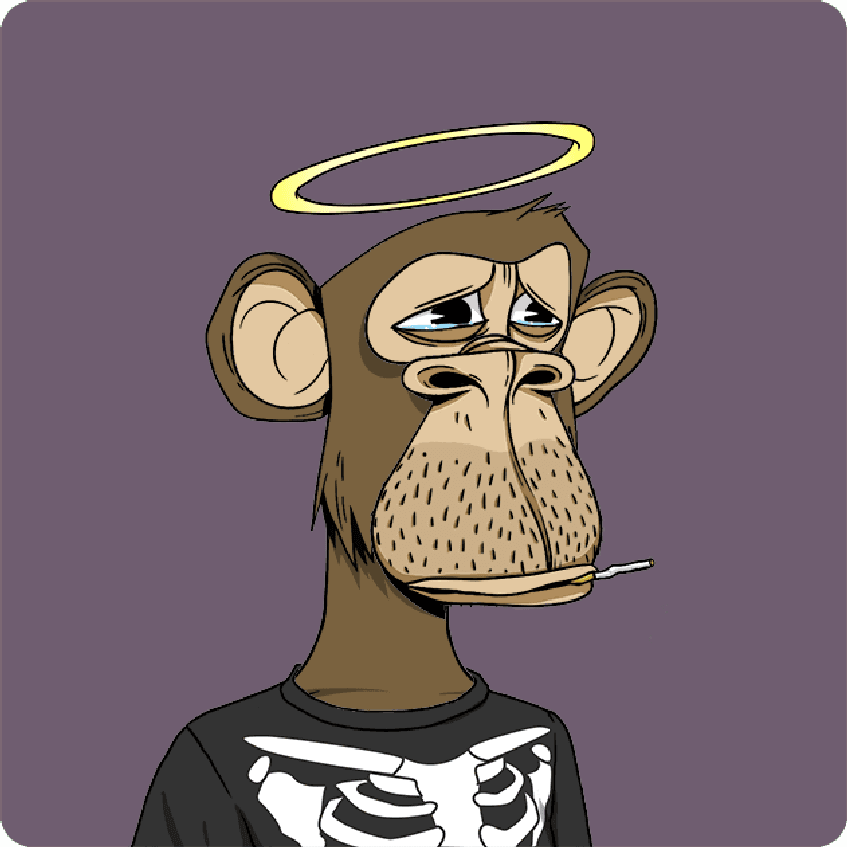 Actor and producer Seth Green was all set to debut his TV show that would feature a series of NFT projects as characters in the show The show called White Horse Tavern was going to feature Green's Bored Ape #8398 as the main character of the show. Green was the victim of a malicious mint site, where he was trying to mint a new GutterCats NFT and instead of getting a shiny new furry friend, 4 of his own NFTs were stolen - including the Bored Ape that was going to star in the show.
The scammer who stole Green's NFTs was able to quickly flip the Bored Ape which is now owned by Darkwing84 - whose identity is unknown at the moment. Considering the fact that Bored Apes grants the owner of the NFT personal and commercial rights, Darkwing84 could now essentially star in the show - or create property of their own.
Green is now trying to resolve this matter amicably, and has been trying to reach out to Darkwing84. Litigation seems like a difficult route because the asset is not in the scammer's wallet, but with an individual that purchased the NFT. The only way litigation would work is if Darkwing84 could be proven to be an accomplice in the hack. Regardless, there's a lot of monkey business for Seth Green and his team to figure out.
Here's our breakdown on how to avoid something like this happening to you:
Use a dual infrastructure of hot and cold wallets. Use a hot wallet for transactions and keep minimal amount of assets in the wallet in case there is a hack. For assets that you are trying to maintain, keep them in cold storage.

NEVER click on links from Twitter DMs to mint NFTs. If there is an NFT that you are interested in, take the time to go through their social platforms - Twitter/Discord/Telegram - and check if there are official links, and information about mint or product launches.
DApp News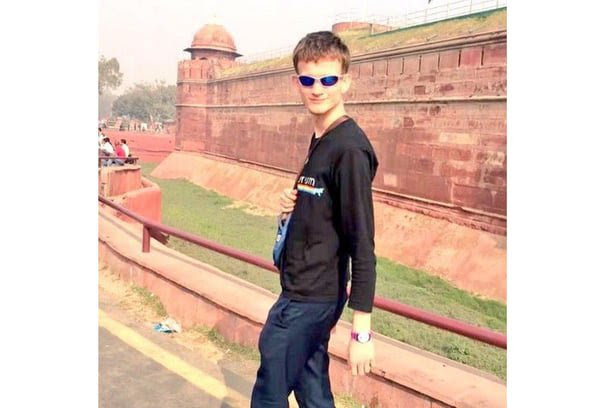 If you are reading this, and you are faking where you got your degree from, Vitalik is coming for you.
Buterin recently released a paper talking about Soul Bound Tokens (SBTs). SBTs are a type of NFT that are non-transferrable and are held in special crypto wallets called "Souls". Souls can be created by various entities or individuals, who in turn issue SBTs. The grand idea here is to build a system that helps construct the 'identity' of the SBT holder by compiling various properties - university degrees as an SBT, credit scores etc.
The immediate concern with a token such as this is loss/theft of the wallet. Buterin mentions a solution to this problem with the implementation of a community recovery system where individuals vouch for your ownership of the token. However, these mechanisms are ideas and still need to be thoroughly tested.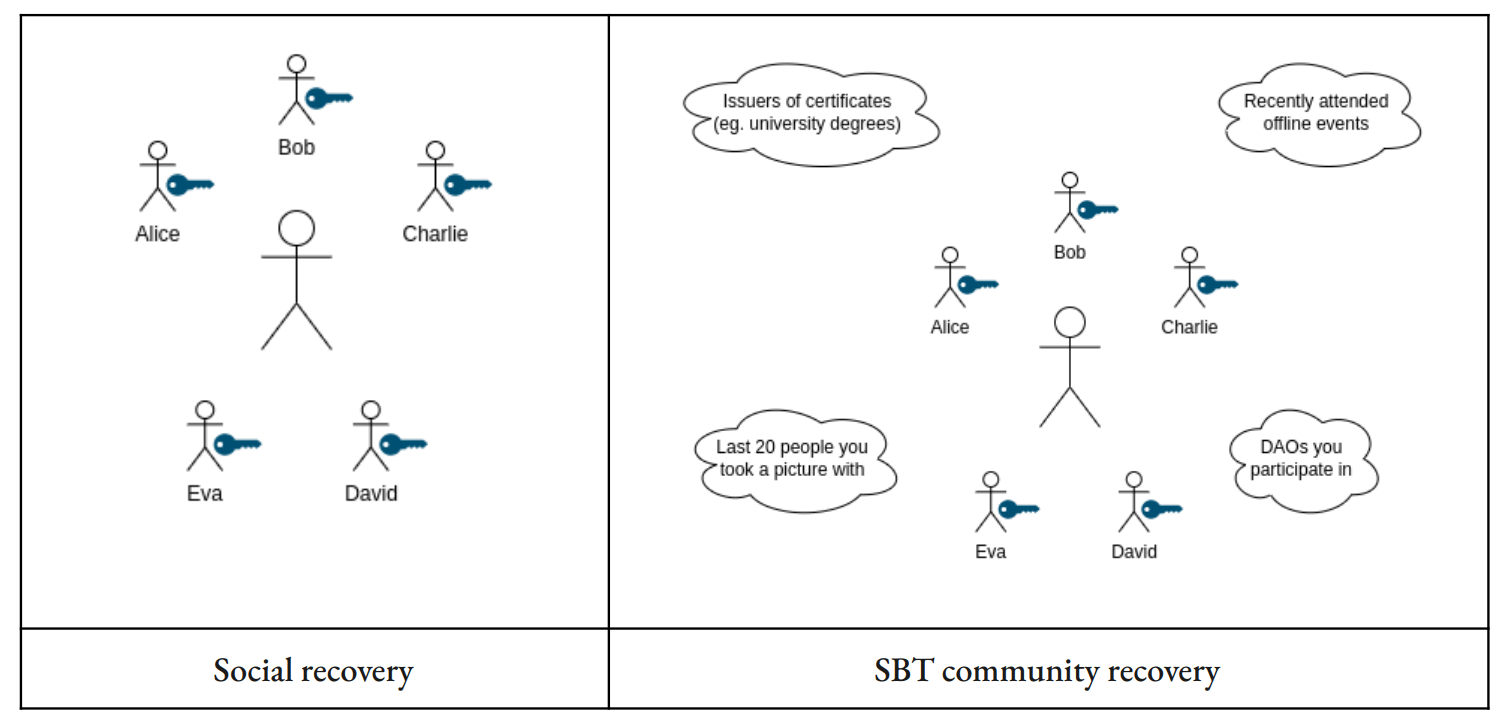 The paper dives into the various features of SBTs and how they are going to promote a more open and censorship resistant society, but critics talk about how having personal information available on a public blockchain could lead to social credit systems and how certain groups could become privy to attack.
To what extent could Soul Bound tokens and the vision of a Decentralized Society be realized? We'll have to wait and watch.
Twitter Tales
With $1.57B stolen in Jan- April 2022, the crypto hack record of 2021 at $1.55B is already broken. $409M stolen in April 2022 alone.
Reddit Reads
The longest skeptics of Bitcoin now back Bitcoin and call it a preferred alternative asset.
J.P. Morgan backs Bitcoin from r/CryptoCurrency
Is Your Crypto Safe?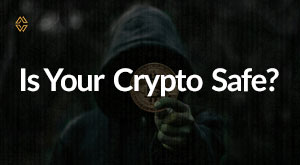 Will your crypto get hacked? Are you going to lose your crypto? Cypherock has come up with a detailed quiz that will help you understand the pros and cons of your security model. Upon completion, you will get a detailed analysis mailed to you. Take the quiz now!
Here's some alpha 🚀
Security is our utmost concern. We want to keep your crypto safe and give you the best possible experience interacting with the web3 ecosystem. Because we like you, we want you to make money too!
Cypherock recently launched an affiliate program. You receive a unique code by either signing up on our website, or by purchasing a Cypherock X1. Through your code, your referrals receive 25% off on their purchase and you make $50 per sale!
Sign up to become a Cypherock Affiliate!
Have questions regarding out product, or the affiliate program? Our Growth Lead loves chatting with people, hit him up here.