Aug 16, 2022
Not so stablecoin, the new standard of web3 marketing, and much more!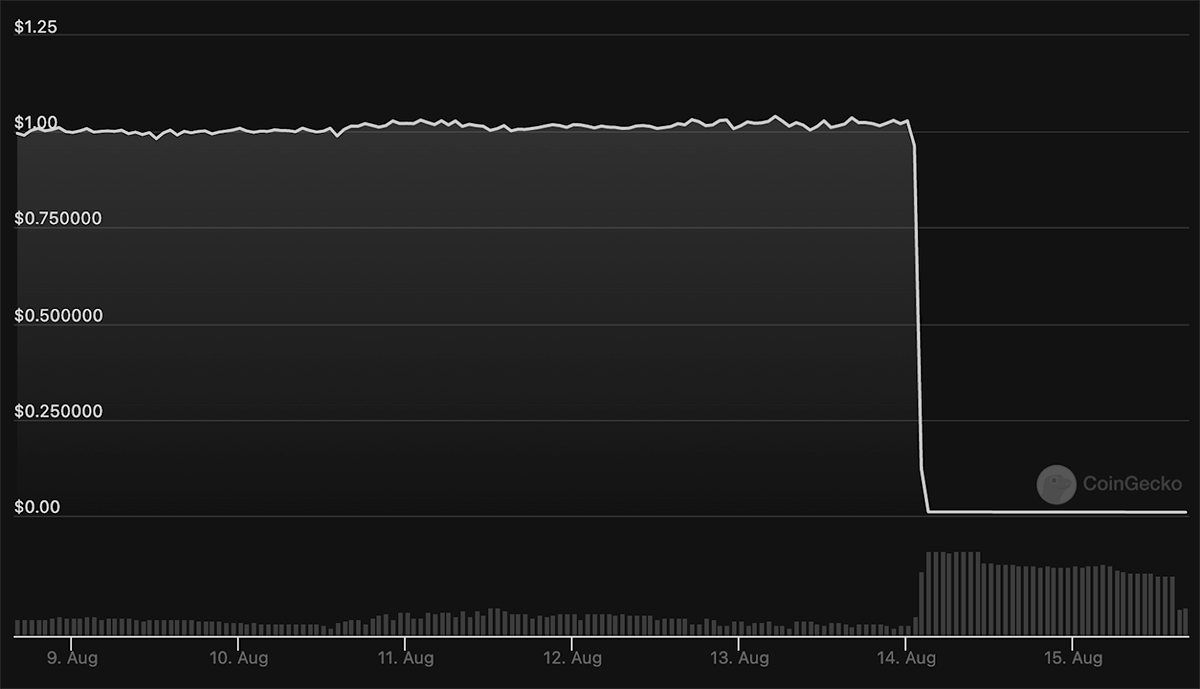 gm 👋
Thank you for being a part of the Cypherock family. Come rain, hail or storm, we are heads-down building the best possible product to keep your digital assets safe.
Over the next 8-10 minutes, we will be talking about hacks that caught our eye, DApps that we found interesting and our picks from Twitter and Reddit that we enjoyed.
Sharing our newsletter with your friends earns you the status of OG supporter, so if you want to be one of the OGs of Cypherock, please help us share our newsletter with more people curious about everything web3 and security - https://www.cypherock.com/newsletters
If you loved the newsletter, message us! If you hated the newsletter, message us! We're always looking for fresh perspective on things to cover and feedback to make your experience better!
Have an awesome week ahead!
Team Cypherock
Security Digest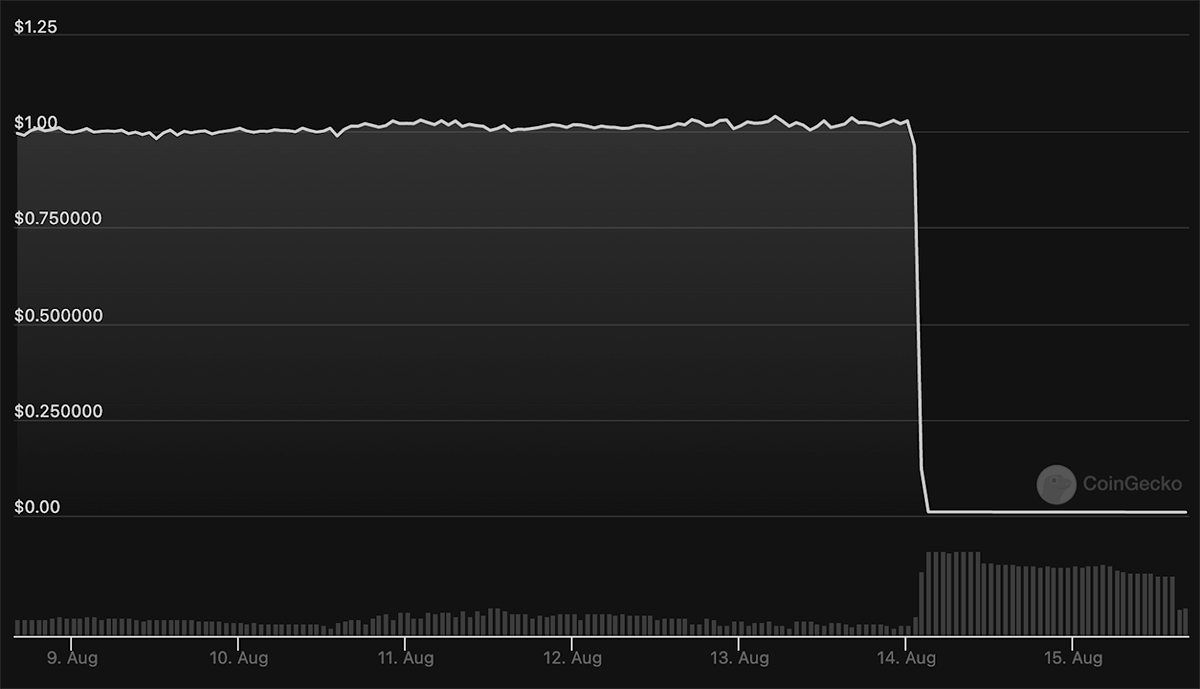 There seems to be nothing stable about stablecoins. As if the Tornado cash sanctions weren't news enough, Acala Network's stablecoin aUSD was compromised, and the attacker took advantage of a bug in the iBTC/aUSD liquidity pool causing $1.2B to be minted without collateral. This event caused the stablecoin to crash all the way down to $0.01. The Acala team was able to freeze these tokens, by switching the entire network into maintenance mode, which meant that all other features were also halted.
Acala managed to freeze funds instantly, which stopped the protocol from crashing, but raised questions surrounding decentralization. If the network was able to freeze funds in an instant, how is Acala any different from USDC, or any other centralised service? At present, the erroneously minted money has been burned. From hitting rock bottom, aUSD has recovered to just under $1 at $0.93. Unlike other DeFi hubs, Acala did not experience a total collapse, and it may have something to do with the hybrid nature of how the operations are set up.
If the network had not been put under maintenance mode, the hack contagion would have spread, and the tokens would have most likely disappeared by now. At the same time, open ledger systems allowed the network to identify the wallet that erroneously minted aUSD, and community governance allowed for the tokens to burnt as to not affect the system. What is incredible is that all of this happened within 48 hours.
Does the Acala attack serve as a case study stand as an example for the implementation of a certain level of decentralization? Could this model ultimately be dangerous, considering malicious actors within the company could halt the network and its operations and affect millions of dollars worth of funds? As the DeFi ecosystem evolves, security is going to play a much larger role in being able to make user experience better.
Dapp News
Raise your hands if you use an email marketing tool 🙌🏽
For founders, using email marketing tools is akin to breathing. Take this newsletter for example, getting you the latest in crypto security, and DApps becomes incredibly easy using products like Mailchimp, Sendgrid and the likes. But, how can this technology be leveraged in web3?
Airdropr is the web3 no code marketing stack. Airdropr embraces the thesis that wallet addresses are the new email ID and enables creators to airdrop tokens to a list of collected wallet addresses without deploying a single line of code. Airdropr allows you to send any form of crypto token, or NFT with analytics capabilities as well as the option of customising your drop page including a customised domain. Airdropr is less than 6 months old and has over 1,000 signups to the beta. If you're a creator or marketer in web3, go check it out!
Twitter Tales
Curious about the Ethereum hard fork and ETH merge? Here is everything you need to know
Reddit Reads
Interested in crypto cards in the EU? Here is a detailed analysis of crypto cards available in the EU by u/Trifusi0n
Which is better DCA or Grid trading? from r/CryptoCurrency
Updates from Cypherock
This 15th August, India celebrated 75 years of Independence. As a product made in India, Cypherock takes immense pride in building technology that promotes freedom through self-custody, not only for India, but for the world.
As a token of appreciation for the Cypherock community, and to commemorate such a momentous occasion in history, for the month of August, Cypherock X1 will be 15% off.
If you don't have a Cypherock X1, now is your chance to get one!
Is Your Crypto Safe? Take the Cypherock Quiz and find out!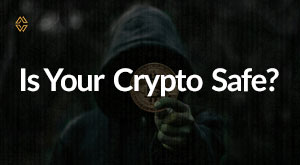 Will your crypto get hacked? Are you going to lose your crypto? Cypherock has come up with a detailed quiz that will help you understand the pros and cons of your security model. Upon completion, you will get a detailed analysis mailed to you. Take the quiz now!
Here's some alpha 🚀
Security is our utmost concern. We want to keep your crypto safe and give you the best possible experience interacting with the web3 ecosystem. Because we like you, we want you to make money too!
Cypherock recently launched an affiliate program. You receive a unique code by either signing up on our website, or by purchasing a Cypherock X1. Through your code, your referrals receive 25% off on their purchase and you make $50 per sale!
Sign up to become a Cypherock Affiliate!
Have questions regarding our product, or the affiliate program? Our Growth Lead loves chatting with people, hit him up here.