Aug 21, 2022
Narratives surrounding Tornado Cash, Proof-of-skill and much more!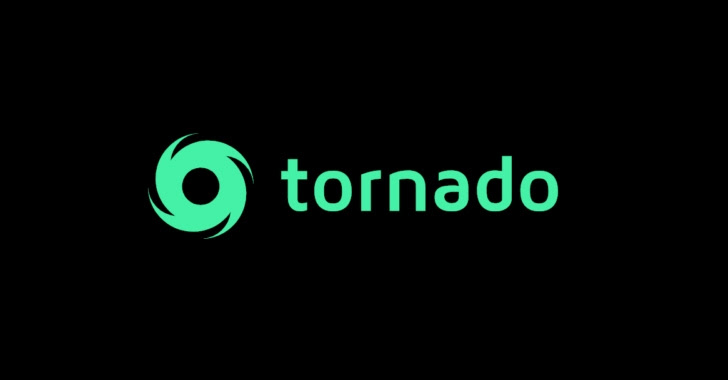 gm 👋
Thank you for being a part of the Cypherock family. Come rain, hail or storm, we are heads-down building the best possible product to keep your digital assets safe.
Over the next 8-10 minutes, we will be talking about hacks that caught our eye, DApps that we found interesting and our picks from Twitter and Reddit that we enjoyed.
Sharing our newsletter with your friends earns you the status of OG supporter, so if you want to be one of the OGs of Cypherock, please help us share our newsletter with more people curious about everything web3 and security - https://www.cypherock.com/newsletters
If you loved the newsletter, message us! If you hated the newsletter, message us! We're always looking for fresh perspective on things to cover and feedback to make your experience better!
Have an awesome week ahead!
Team Cypherock
Security Digest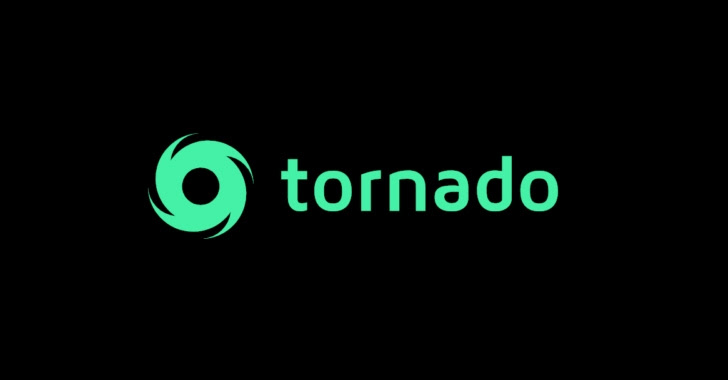 It has been about 2 weeks since Tornado Cash was sanctioned by the U.S. Treasury's Office of Foreign Assets Control (OFAC). This sanction came as a reaction to the notorious North Korean Lazarus Group using Tornado Cash to mix Ethereum deposits and launder more than $455M from the Ronin Network attack as well as the Nomad attack. There are several narratives that have developed since the sanction, and we are going to distill the few that raise questions about the future of a decentralized and open internet.
Firstly, let's address the question of free speech. 29 year old Tornado Cash developer Alex Pertsev was arrested on August 12th by the Netherlands government on suspicion of fraud, environmental crime and asset seizure. The tech community world over has mobilized against this action by releasing petitions and grants to help free Alex, but the larger question that remains is of free-speech. Is writing code a crime? Additionally, Microsoft deleted accounts of Tornado Cash contributors on Github rendering 30 years of legal work to establish first amendment protections around software distribution obliterated by Microsoft in a day - notes Johns Hopkins cryptography professor Matthew Green. Considering Tornado Cash is an open-source software, and not centrally owned, action against the platform rather than the smart contracts seems like the easy way out.
Second, the boundaries of compliance and the thin line between censorship and protection. Coin Center analysis of the Tornado Cash sanction notes "by treating autonomous code as a person OFAC exceeds its statutory authority". Coin Center discussed the case of Blender a Bitcoin based cryptocurrency mixing service and how Blender could choose to deny a request to send funds, or even have lawyers represent the entity in the court, therefore rendering it as a 'person' which would entail fair jurisdiction on OFAC's behalf. Tornado Cash on the other hand is not a company, or entity, but was treated as such. The addresses present in Tornado cash are arguably governed by people, but the platform itself is not centrally owned. So, how is regulation going to govern something that is not owned by individuals? More importantly, what does the stance of the government on open source software say about its interests in protecting free-speech?
Lastly, factions within the web3 community of blind compliance and those against. Major organizations in the web3 community such as Circle and Ethereum miner Ethermine have taken a stance to block Tornado Cash transactions alongside FTX, who is blocking Aztec Network which has been labelled as a mixer, whose services are being considered as 'high-risk'. Circle froze 75,000 USDC worth of funds linked to Tornado Cash's sanctioned addresses, and Ethermine, one of Ethereum's largest miners, no longer produces blocks containing Tornado Cash transactions. From the organizations' perspective, these actions are a risk mitigation strategy in the case the government decides on shutting down their respective services, but it is coming at the cost of keeping the internet a free-flowing space.
In conclusion, the events that are going to transpire with Tornado Cash are pivotal in determining the course of freedom on the internet. Whether you are a part of the web3 ecosystem or not, digital sovereignty is going to impact you in some shape or form. What's left to see is how, open source software and self-custody solutions react to the coming regulations in protecting promoting a more open internet.
Dapp News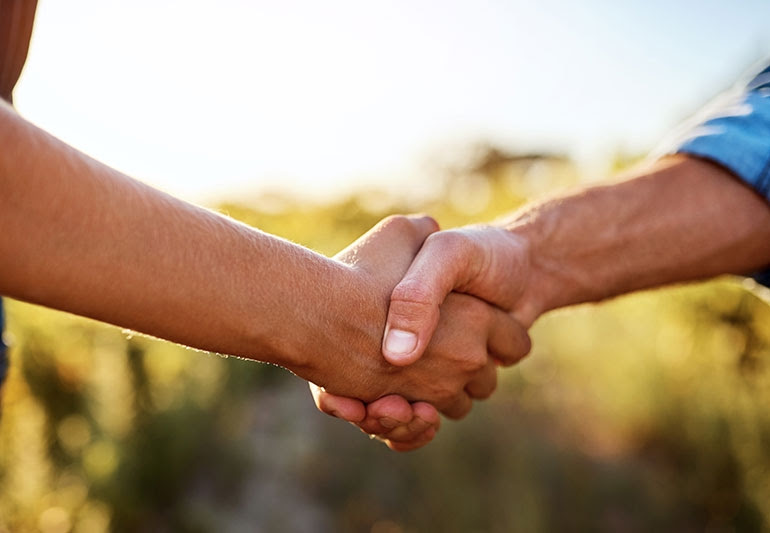 Sure, no one lies on their resume. Right?
The Proof-of-skill idea is born out of the belief that credentials from centralized institutions are not a conclusive indicator of the skills an individual possesses. Additionally, learning takes place in a decentralized manner - from Youtube channels, online code repositories, Wikipedia, Twitter etc. Today's education is vastly spread out across various means, and therefore, organizations also struggle in verifying the claims of an individuals knowledge and skills.
Proof-of-skill is a decentralized credentialing protocol where industry experts aka skill validators provide proof-of-skill Soul Bound Tokens (SBTs) to candidates by building consensus for the skills they possess. The project is currently under development and is looking for contributors, so if education is a passion of yours, reach out to us, or the founder Raj Desai, and help make Proof-of-skill a reality!
Twitter Tales
Worried that someone has hacked you? Here are some things you can do.
Reddit Reads
TVL - signal or noise? What is the best metric to evaluate protocols in the DeFi space?
Analysis of TVL from r/CryptoCurrency
Updates from Cypherock
$5 wrench attacks are somewhat of a joke in the crypto community because of how infrequent, or impossible the scope of attack seems. However, we covered a physical attack on an Indian realtor who was kidnapped and tortured for ~7 BTC, and wrote steps to keep your funds safe. Check out the tweet here.
Confused about how to use your Cypherock X1? Luckily we have a set of tutorials to help you. If you are stuck with any particular flow, here is a list of tutorials.
Is Your Crypto Safe? Take the Cypherock Quiz and find out!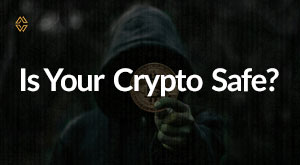 Will your crypto get hacked? Are you going to lose your crypto? Cypherock has come up with a detailed quiz that will help you understand the pros and cons of your security model. Upon completion, you will get a detailed analysis mailed to you. Take the quiz now!
Here's some alpha 🚀
Security is our utmost concern. We want to keep your crypto safe and give you the best possible experience interacting with the web3 ecosystem. Because we like you, we want you to make money too!
Cypherock recently launched an affiliate program. You receive a unique code by either signing up on our website, or by purchasing a Cypherock X1. Through your code, your referrals receive 25% off on their purchase and you make $50 per sale!
Sign up to become a Cypherock Affiliate!
Have questions regarding our product, or the affiliate program? Our Growth Lead loves chatting with people, hit him up here.