Nov 14, 2022
FTX and Proof of Reserves, Turn your community into your investors through Fairmint and more!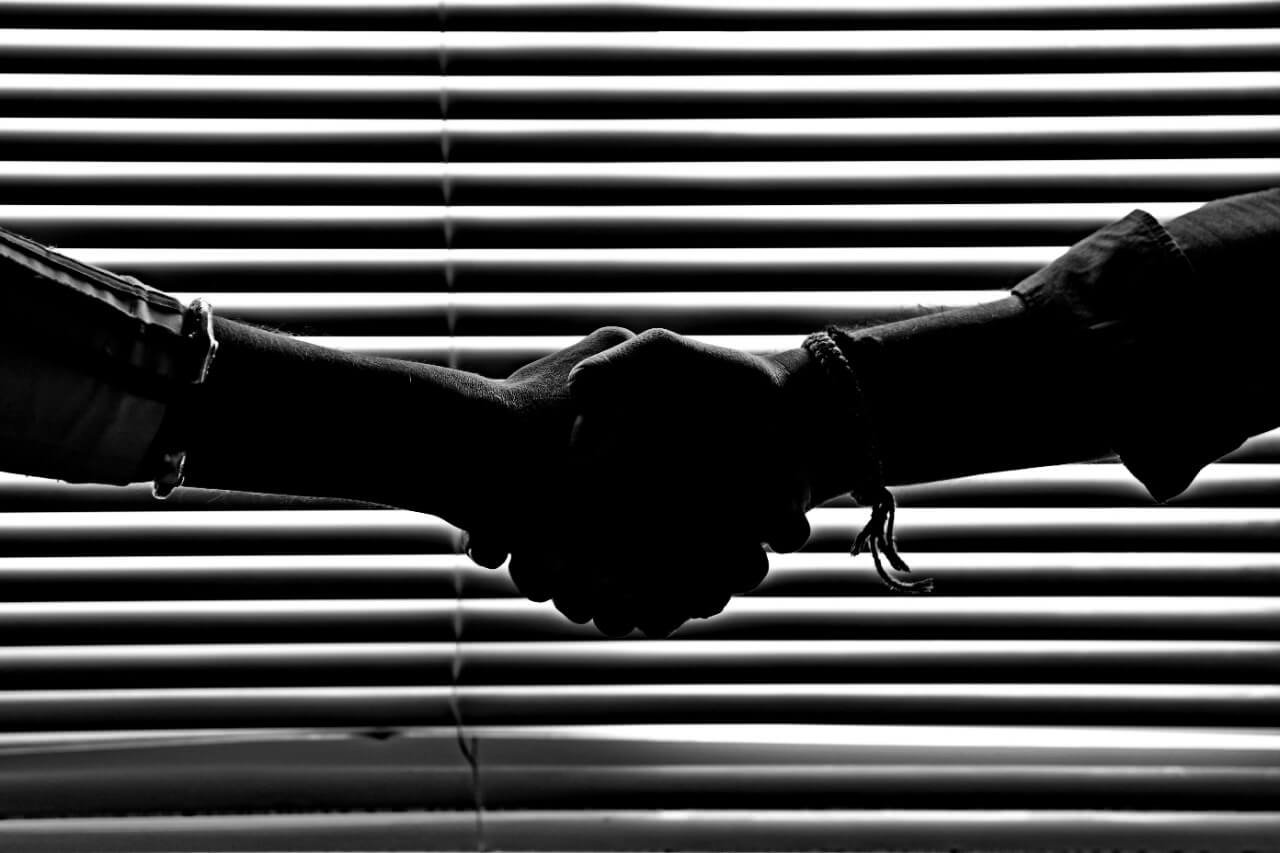 gm 👋
Thank you for being a part of the Cypherock family. Come rain, hail or storm, we are heads-down building the best possible product to keep your digital assets safe.
Over the next 8-10 minutes, we will be talking about hacks that caught our eye, DApps that we found interesting and our picks from Twitter and Reddit that we enjoyed.
If you loved the newsletter, message us! If you hated the newsletter, message us! We're always looking for fresh perspective on things to cover and feedback to make your experience better!
Have an awesome week ahead!
Team Cypherock
What we're covering this week

Proof of Reserves - What is that? 🔎
Fairmint: Giving your community skin in the game 🙌🏽
FTX hack and app compromise ☠️
BTC HODL going strong - bear or bull? 📈
Updates from Cypherock 🔥
Security Digest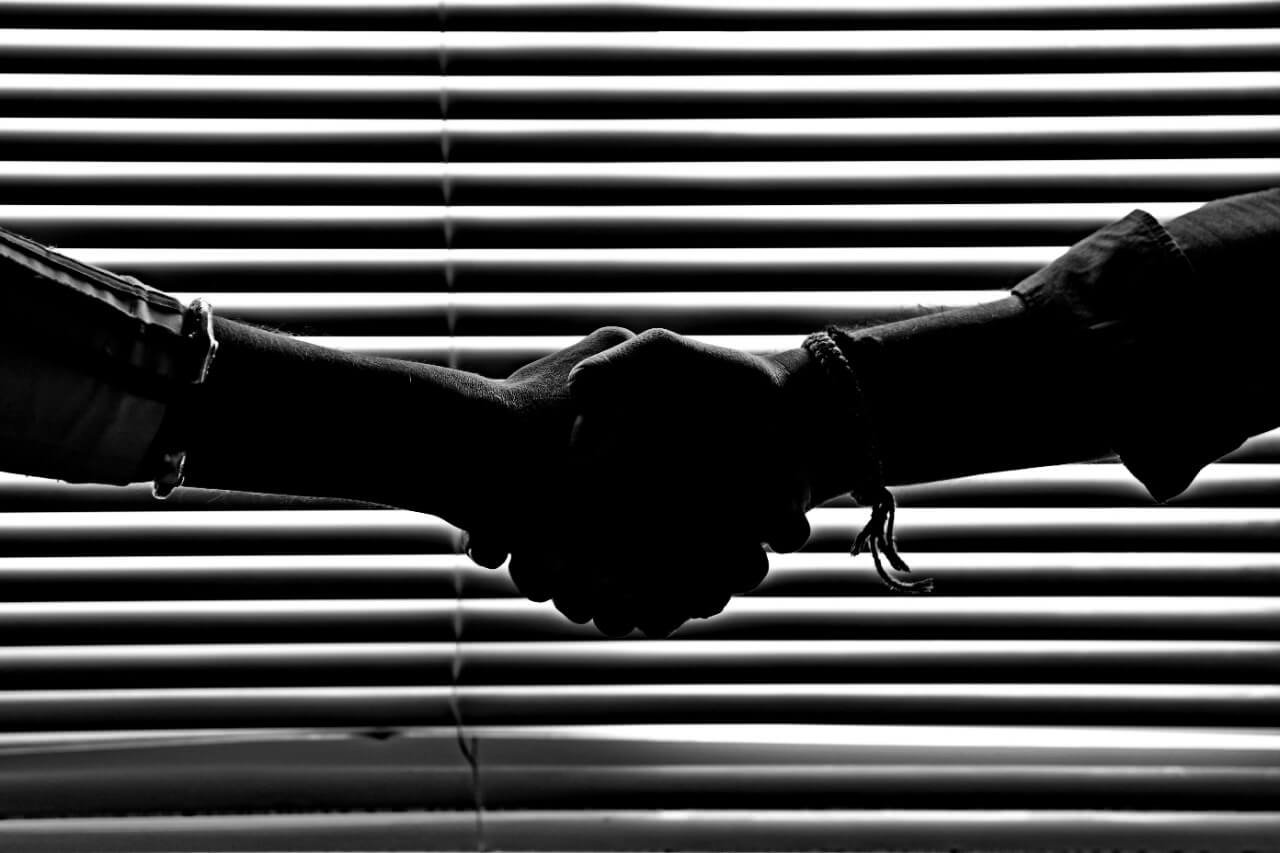 Proof of Reserve is the idea that custodial businesses holding cryptocurrency should create public facing attestations as to their reserves, matched up with a proof of user balances as a means of proving solvency.
Proof of Reserves + Proof of Liability = Proof of Solvency
The idea with PoR is to prove that cryptocurrencies held on deposits matches up with user balances, but it is possible that exchanges borrow funds on a short term basis atop additional hidden liabilities. Moreover, creditors claim seniority over depositors, thereby making it tricky for exchanges to prove liabilities. Therefore, setting an audit process in place helps navigate the complexities of proving liabilities. Therefore, for Proof of Reserves to work there needs to be a dual sided protocol where liabilities can be proved through audits and a users could verify their individual balances.
The importance of Proof of Reserves is especially poignant as of today with the world's second largest exchange - FTX - becoming insolvent. The contagion that follows the downfall of FTX is uncertain, and something that only time will tell. The incoming era of regulation will most certainly warrant custodial services to be more transparent with user funds and overall fund management. What protections are built in to protect retail investors are yet to be seen, but Proof of Reserves are a great first step to help ease regulatory force and enforce a sense of self governance in the industry.
Chainlink for example is offering a Proof of Reserve product. Chainlink nodes connect to exchange vault addresses and information is recorded in a smart contract, where the smart contract can be queried to determine whether the exchange's crypto assets are equal to its liabilities.
Overall, with any custodial service, regardless of the failsafes put in place, there is always going to be concerns of counterparty risk. Throughout the FTX downfall saga, the only security lesson that seems to emerge is that of self-custody. Self-custody of funds is the only way to truly mitigate any risks of third party risks. Custodian solutions may offer a simpler way to onboard to crypto as of now, but that is soon changing, as more and more emphasis is placed on decentralized applications interfacing with self-custody wallets as a means of giving users more control over their funds, while being able to retain the operability offered by a centralized platform. To sum, not your keys, not your crypto.
Dapp News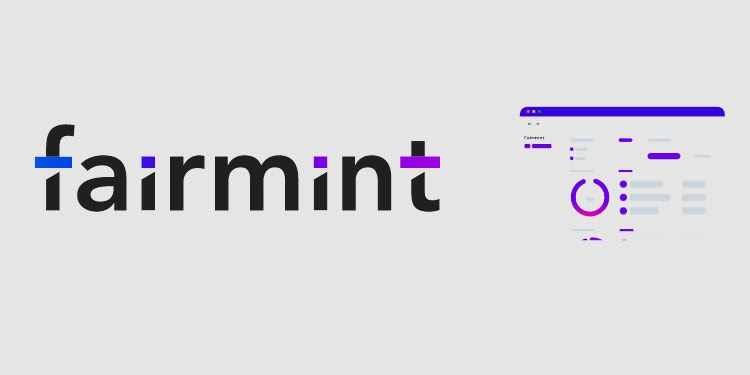 Fairmint empowers founders to receive investment from their biggest fans as well as VCs and grant equity to anyone that adds value to their company, like users, gig workers, employees — anyone really.
Fairmint has created an infrastructure that allows individuals to invest in your company, for you as a founder to compensate employees, as well as manage RSUs, options and grants. Additionally, Fairmint has created automated solutions around KYC/AML and incorporated an easier method to manage legal documentation for the company.
Fairmint's vision is to help democratize access to opportunities to create wealth that were previously reserved for insiders. When the next Airbnb or Uber goes public, the earliest hosts, drivers, guests, and riders should access the financial upside that the community helped build.
Twitter Tales
FTX has been hacked, and millions of dollars worth of crypto is currently being drained. Delete the FTX app immediately as an auto update may compromise any remaining balance that may be visible on your account. Here's a thread outlining the attack by Officer's Notes.
Reddit Reads
HODLing is strong with the Bitcoin community. An all time high of 68% of Bitcoins have not moved in over a year. Hope in the future of Bitcoin, or loss of private keys? That is up to you to decide.
BTC HODL stats from r/CryptoCurrency
Updates from Cypherock
Cypherock has successfully passed a security audit conducted by Keylabs. Blog coming soon about what was covered in the security audit, and how Cypherock is building the safest hardware wallet in the space.
Release coming soon! EVM chains and Solana support along with other product updates.
Did someone say new website?
Stay tuned for updates.
Is Your Crypto Safe? Take the Cypherock Quiz and find out!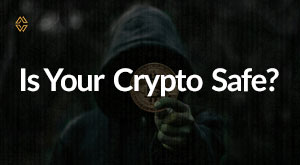 Will your crypto get hacked? Are you going to lose your crypto? Cypherock has come up with a detailed quiz that will help you understand the pros and cons of your security model. Upon completion, you will get a detailed analysis mailed to you. Take the quiz now!
Here's some alpha 🚀
Security is our utmost concern. We want to keep your crypto safe and give you the best possible experience interacting with the web3 ecosystem. Because we like you, we want you to make money too!
Cypherock recently launched an affiliate program. You receive a unique code by either signing up on our website, or by purchasing a Cypherock X1. Through your code, your referrals receive 10% off on their purchase and you make $25 per sale!
Sign up to become a Cypherock Affiliate!
Have questions regarding our product, or the affiliate program? Our Growth Lead loves chatting with people, hit him up here.