July 11, 2022
Free Mints are a scam, Painless DeFi and 4 year old crypto traders 👶🏽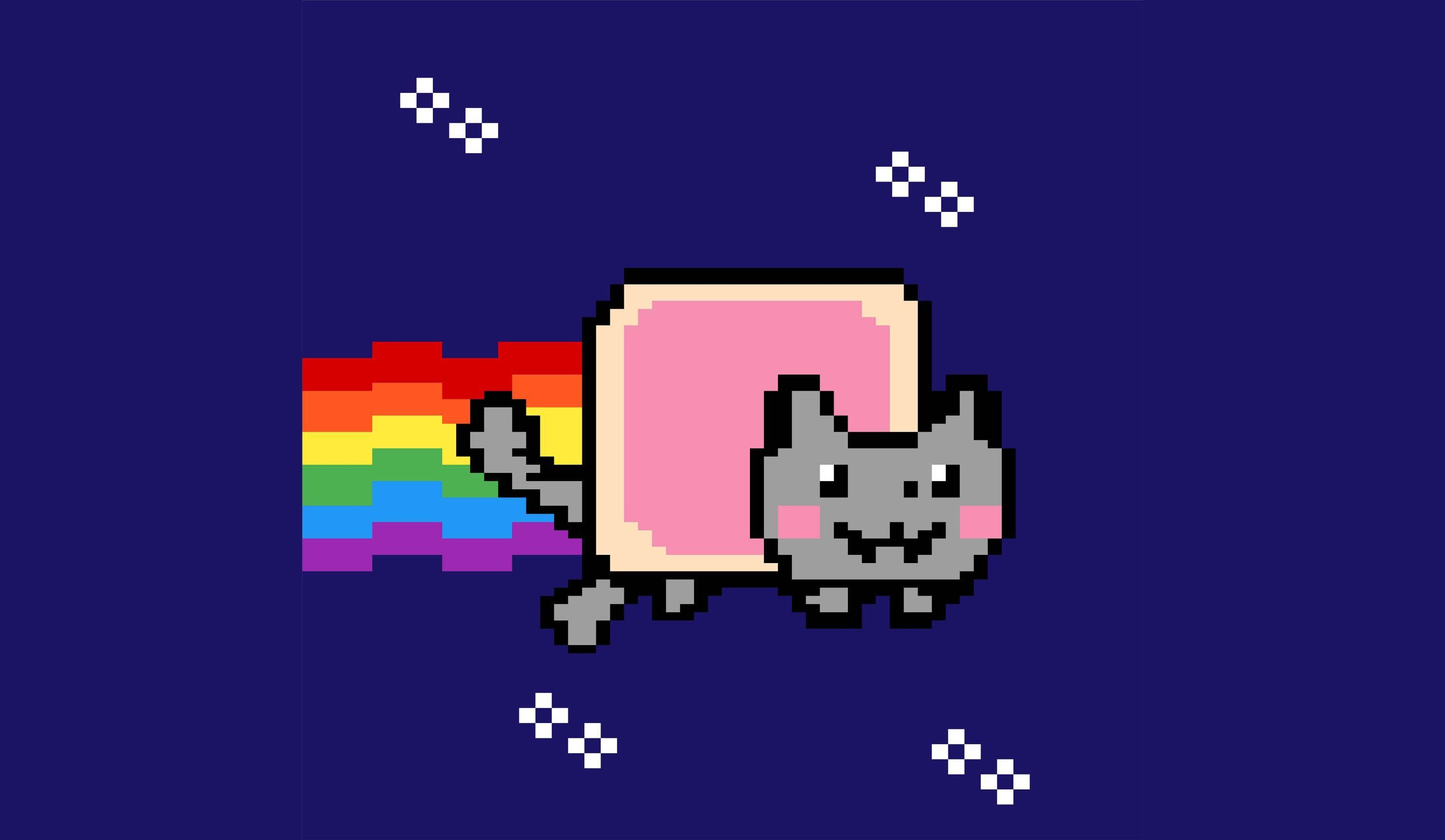 gm 👋
Thank you for being a part of the Cypherock family. Come rain, hail or storm, we are heads-down building the best possible product to keep your digital assets safe!
Over the next 8-10 minutes, we will be talking about hacks that caught our eye, DApps that we found interesting and our picks from Twitter and Reddit that we enjoyed.
If you loved the newsletter, message us! If you hated the newsletter, message us! We're always looking for fresh perspective on things to cover and feedback to make your experience better!
Have an awesome week ahead!
Team Cypherock
Security Digest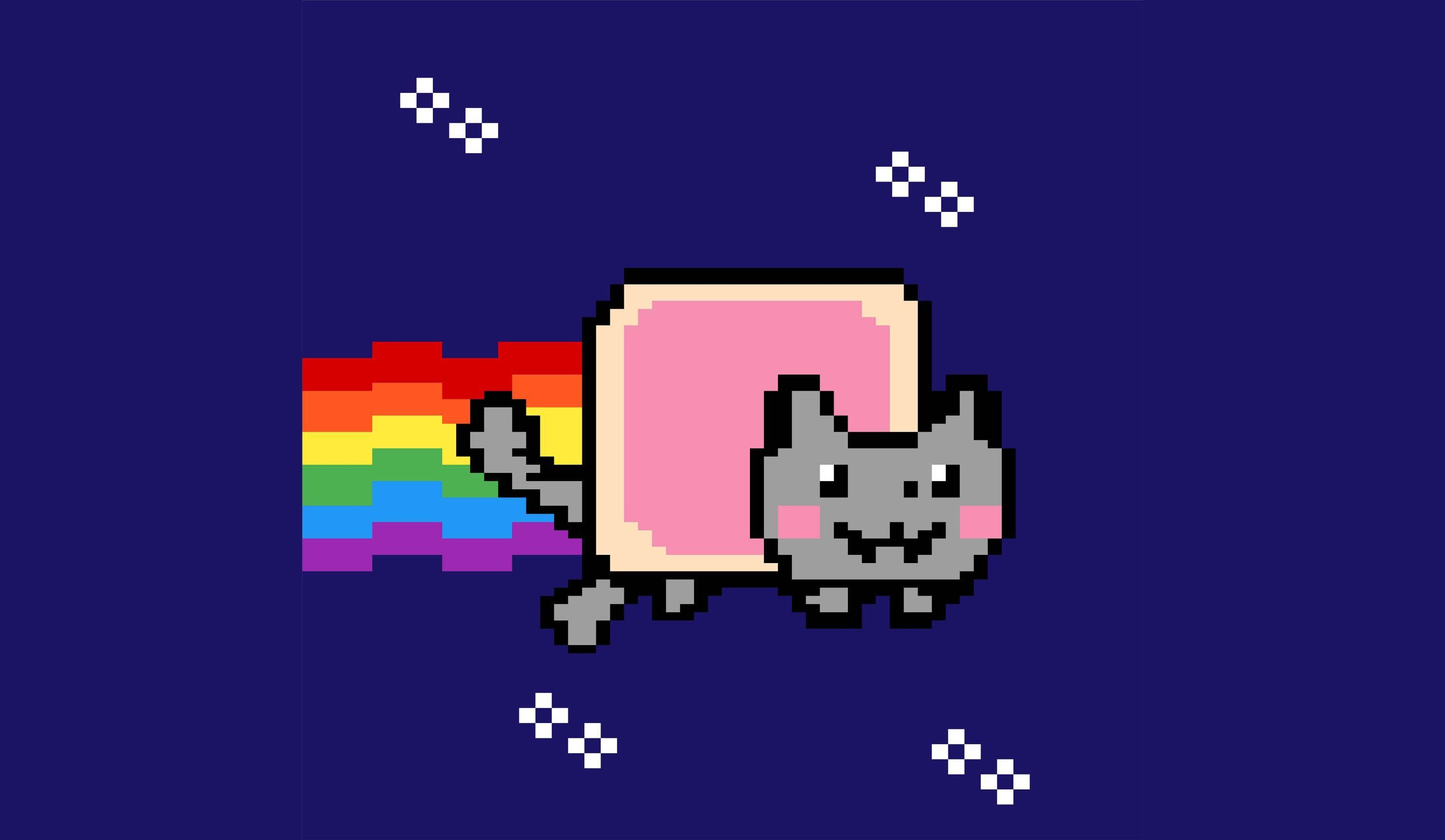 Free mints have taken the markets by storm thanks to the rise of Goblintown. Goblintown has had major success by driving fomo in the NFT ecosystem, and not conforming to the usual roadmap driven pitch that most other NFT projects make their name on. Considering the fact that there was really no financial risk of minting a project like Goblintown, in a bear market situation, this seemed like an interesting way for investors to earn back some lost money. What was unfortunate is that scammers looking to make a quick buck from the success of Goblintown, began to create projects of their own that were free to mint, but had their own malicious ways of stealing people's money.
In her thread (linked in the title) Co-Founder at SpriseHQ, Montana Wong detailed a scam that is being run around free mints where scammers can drain your wallet of high value NFTs. This is how it works - First, scammers create a free mint project that they promote and build hype around. Second, on their mint site, they will have a feature where they will need you to keep a high profile NFT to 'access the free mint'. For example, you need to have a Moonbird to be able to access the freemint. Finally, when you do decide on clicking on the mint button, the website scans through your wallet, compares what NFTs you have available to OpenSea and begins to extract high value assets to the scammer's address.
We beg to ask the question - who should be help responsible? The end user? Platforms that allow creators to promote NFT projects? Influencers that may support rug pull projects? Governments creating guidelines to launch projects? The answer is not a surface level one. With any new development, there is a lag period where the ecosystem plays catchup and builds guard-rails to keep people safe.
Considering that such an ecosystem sounds almost utopic in nature, here are some things that you can do keep yourself safe when trying to mint NFTs: If any mint requires you to have assets in your wallet, other than the currency required to mint the NFT, steer clear from mint. There is a chance that you miss out on a great mint, but there is an even greater chance that you lose your accumulated wealth - given market conditions. Do thorough research - take the time to research the team, social media profiles, and if possible the contract that the project has launched. There is ample research available that can help you learn about potential red flags in a project Here are some platforms that we personally trust: Peckshield Alerts, cygaar and Mudit Gupta to name a few. Have a multi-wallet infrastructure - use software wallets with minimal assets to mint your NFTs. Store all valuable assets that you would never want anyone to interact with on hardware wallets. Luckily, we can help you with the latter - Cypherock X1
Dapp News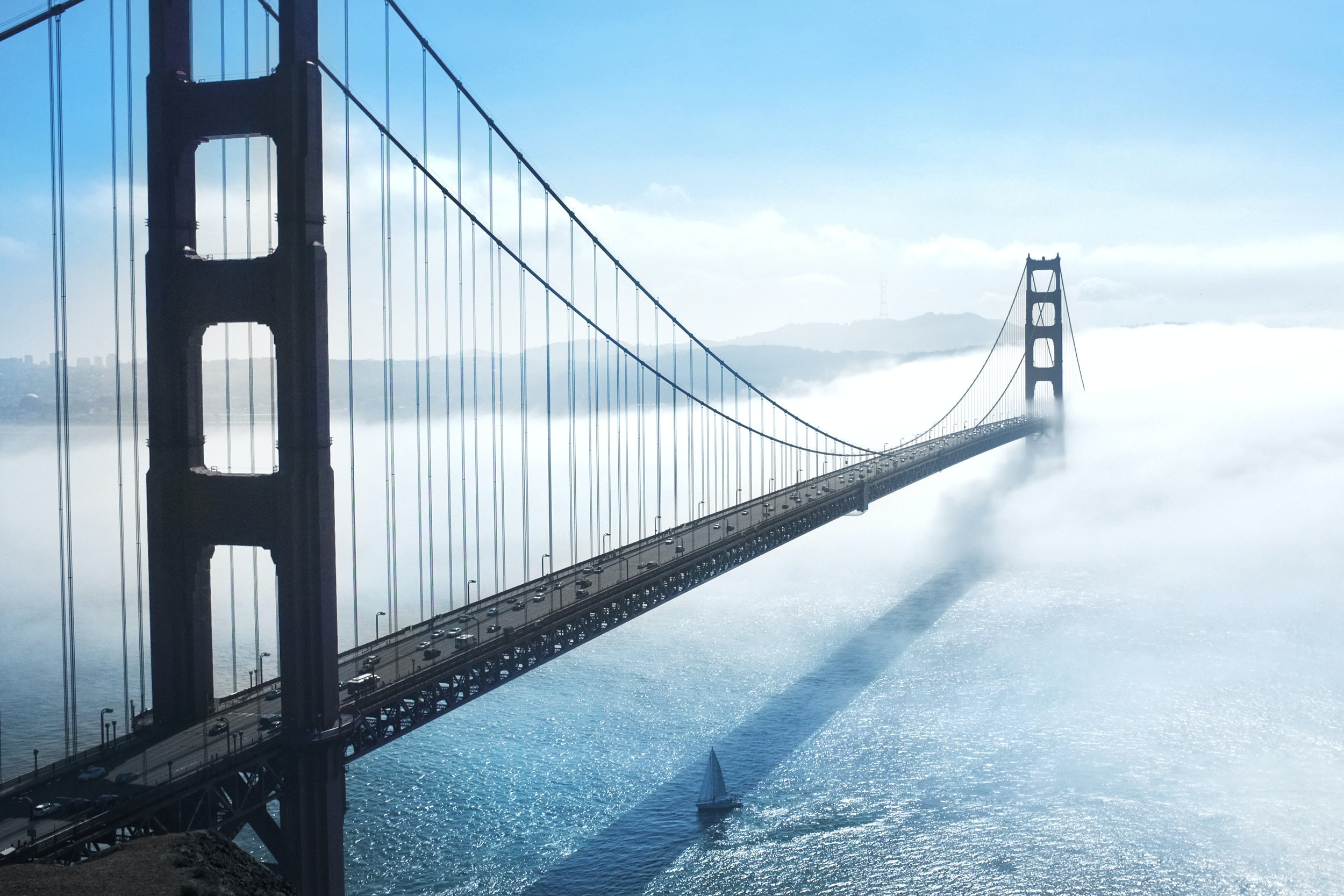 Token swaps are a core aspect of the DeFi ecosystem, and a strong narrative for the effectiveness of using blockchain technology in day-to-day life. If you are not familiar, cross-chain refers to communication between two independent blockchains. For DeFi protocols, swapping tokens between protocols can be a cumbersome challenge requiring you to interact with various decentralised exchanges and bridges. Via Protocol aims to solve this user experience by launching two products: a cross chain aggregation protocol and a checkout system that can be integrated decentralised apps like marketplaces and games.
Now why does one need an aggregation protocol? Imagine that you have deposited your funds into a liquidity pool to earn rewards. Let's say you deposited your funds into Uniswap on Ethereum pool, but want to move your funds to Uniswap on Polygon. Traditionally, you would have to withdraw your funds from the Ethereum pool, and swap the tokens and then open a new liquidity position on Uniswap. With VIA protocol, you don't have to do that. You can directly move your funds from the Ethereum to the Polygon pool. VIA is capable of scanning over 41 DEXes across 13 networks and 11 of the most popular bridges. The protocol is able to find the best solution to route your order across liquidity sources without you lifting a finger. You can learn more about how VIA protocol manages aggregation here. If you're wondering why in the world someone would need something like this, here are some more use cases.
Aggregation is an important step in being able to provide users a seamless checkout system. Purchases in games could be made a lot simpler - you want to buy an in-game NFT on a Polygon based game for example, through VIA, you can buy that NFT using ETH, USDC and BNB. The aggregator works on the backend to find the best liquidity options, and helps you purchase your NFT within 20 seconds. VIA Protocol is already working with two Polygon based games on providing a seamless checkout system, and will even support Solana soon. If you're interested, here is what VIA has to say about creating a seamless checkout system.
Twitter Tales
New to Bitcoin? Have no clue what people are debating about on Crypto Twitter? Here are some narratives that have revolved around Bitcoin - thank you @shivsak
Reddit Reads
What if you bought the top 10 cryptocurrencies on January 1st, 2018. What would happen? Luckily you don't have to wonder, u/Joe-M-4 already broke down their portfolio for you.
Crypto portofolios of a 9, 7 and 4 year old from r/CryptoCurrency
Updates from Cypherock
Two major updates coming right up: we will be announcing our pre-order shipping date this week and our team will be represented at web3conf - a conference about topics in web3 in India. To give you a sneak peak of what we will be discussing, it goes something like this: seed phrases suck, you shouldn't have to declare every crypto transaction of yours, and Cypherock is the best hardware wallet on Earth. Thanks for coming to our TED talk.
Is Your Crypto Safe? Take the Cypherock Quiz and find out!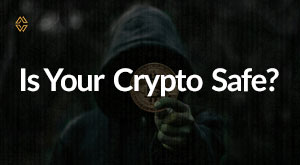 Will your crypto get hacked? Are you going to lose your crypto? Cypherock has come up with a detailed quiz that will help you understand the pros and cons of your security model. Upon completion, you will get a detailed analysis mailed to you. Take the quiz now!
Here's some alpha 🚀
Security is our utmost concern. We want to keep your crypto safe and give you the best possible experience interacting with the web3 ecosystem. Because we like you, we want you to make money too!
Cypherock recently launched an affiliate program. You receive a unique code by either signing up on our website, or by purchasing a Cypherock X1. Through your code, your referrals receive 25% off on their purchase and you make $50 per sale!
Sign up to become a Cypherock Affiliate!
Have questions regarding our product, or the affiliate program? Our Growth Lead loves chatting with people, hit him up here.