February 13, 2022
Exchange hacks, Metaverse craze, and more!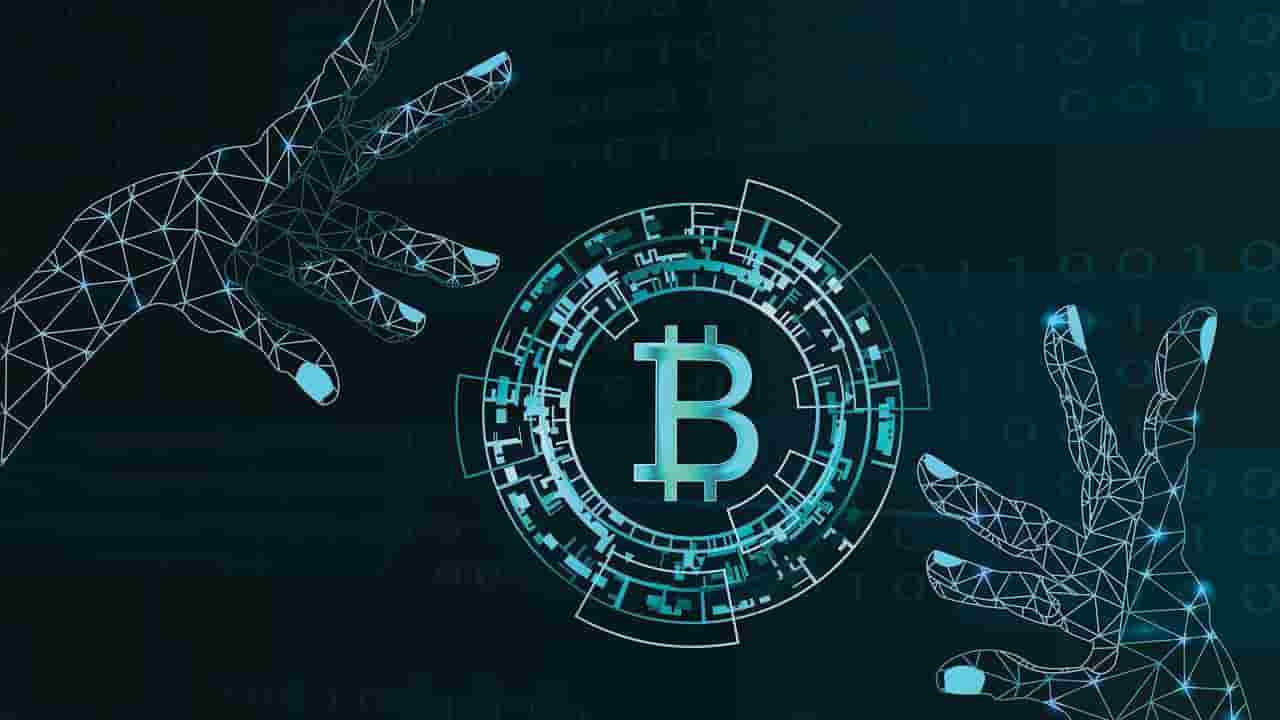 gm 👋
Thank you for being a part of the Cypherock family. It's been a crazy (but exciting) road to get here and I can't wait for you to see our final product!
This weekend we want to bring to you the hacks that continue to shake the web3 world.
Team Cypherock
Security Digest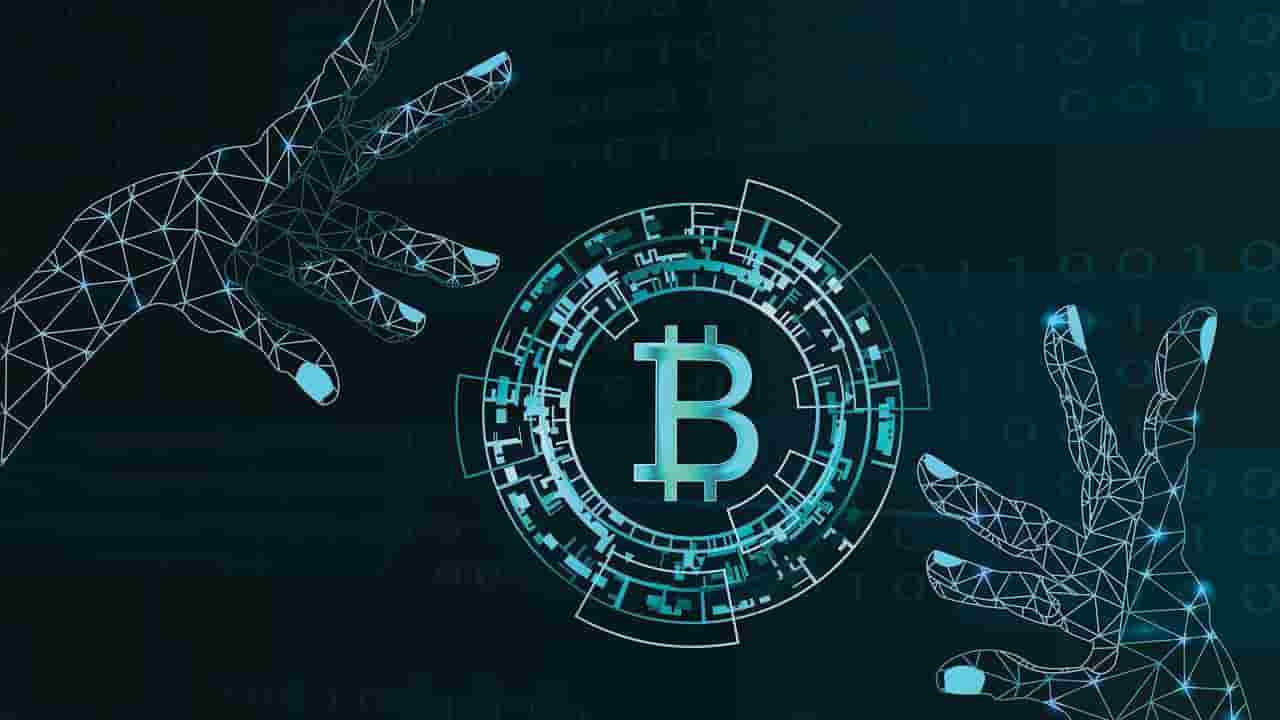 After a hacker infiltrated Bitfinex and stole 120,000 bitcoin (BTC) in August 2016, the U.S. Department of Justice (DOJ) seized 94,636 BTC from the culprits—said to be worth almost $3.6 billion earlier this week. The coins were funneled through several wallets around the world. 🤯
In August 2016, a (still unknown) hacker gained access to the exchange. This allowed the hacker to access the system and make upwards of 2000 unapproved transactions.
After 6 years, the DOJ could trace back the funds through the exchange accounts of two emails based out of India, where they linked the Bitcoin to the personal and business accounts of two people - Ilya Lichtenstein and his wife Heather Morgan.
The couple was fairly well known publicly. Ilya Lichtenstein - cofounder of MixRank, a Y-Combinator backed startup that helps companies analyze marketing data around customers and competitors while Heather Morgan was a serial entrepreneur and angel investor who had written for both Inc. and Forbes magazine on entrepreneurship and social persuasion. Heather Morgan was also a cringe-rapper on the side.
More than $3.6 billion worth of Bitcoin and counting, one of the largest crypto hacks in the world going on six years. That's a lot of funds to be traced to anonymous accounts around the globe. Sounds like a pretty major heist if you ask us!
How to prevent:
A reminder that exchanges are not completely safe.
Storing your crypto offline and truly owning your private keys is the best form of crypto ownership.
Since hardware wallets store private keys offline in secure hardware, they do not get exposed to remote attacks.
Hence they have a much higher degree of security than exchanges.
Don't worry, we've got you covered 😎
Dapp News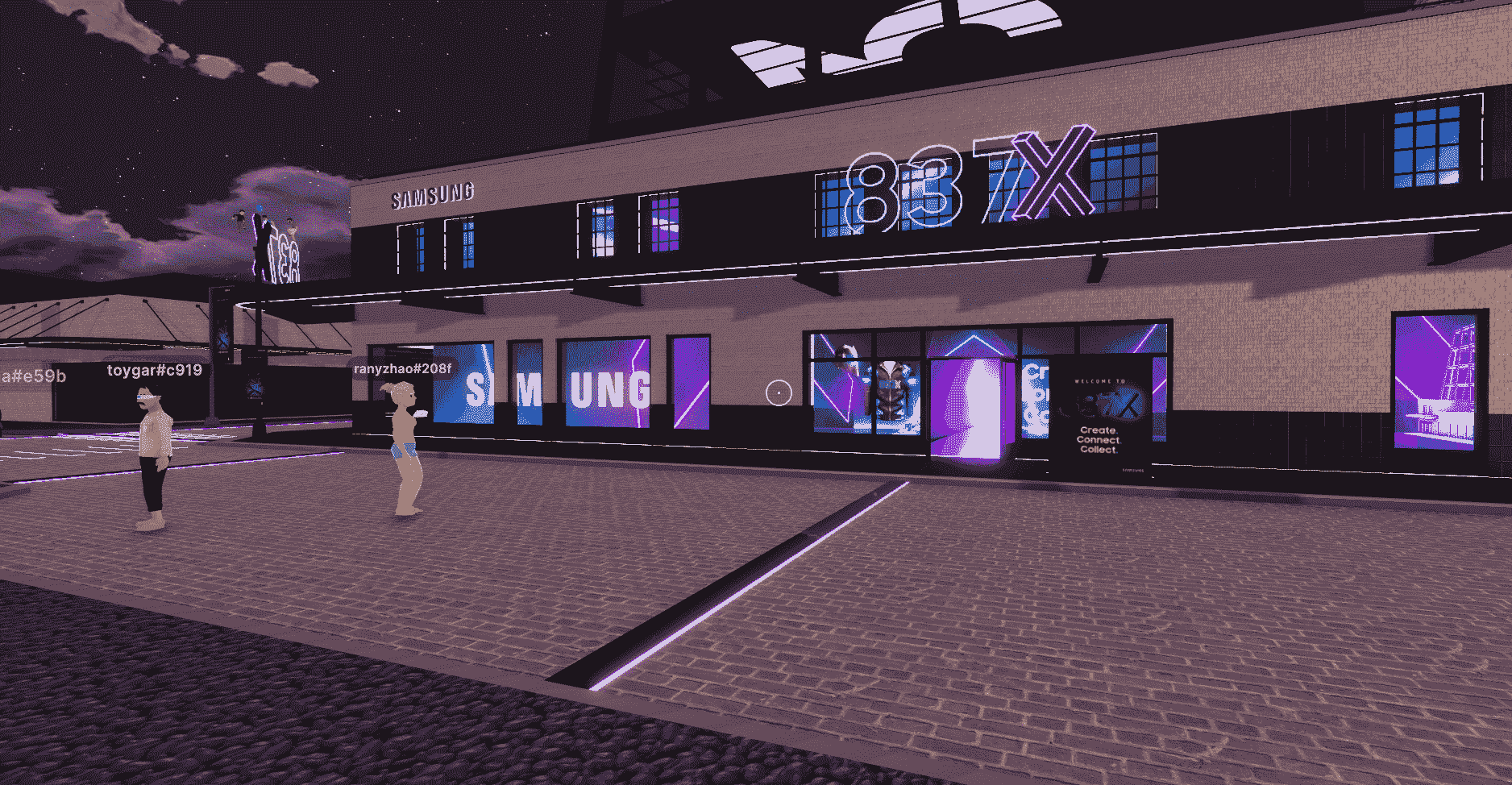 The tech giant Samsung unveiled its latest innovations for its popular line of Galaxy S22 smartphones at its virtual 837X HQ in the Decentraland metaverse. It was reported that more than 100,000 users visited the new metaverse location on Wednesday, February 9th of this year, which made it one of the most visited locations in all of Decentraland.
Samsung's new Galaxy S22 smartphones were displayed at the global brand's virtual space in Decentraland - the virtual reality platform that allows users to create, experience, and monetize content and applications
Samsung has created an immersive experience on Decentraland that gamified exploring their city corner. By doing so, they directly appealed to their target market which was millennials who were fans of innovation and mobile technologies.
A great marketing strategy or an underwhelming attempt to stay relevant? We'll let you decide.
Twitter Tales
Justin Kan, founder of Twitch recently made some interesting comments and predictions on the NFT Gaming space. We are super intrigued!
NFTS and Gaming NFTs are a better business model for games. Many gamers seem to be raging hard against game studios selling NFTs. — Justin Kan (@justinkan)
Reddit Reads
We're personally finding it super hard to keep up with the ever-evolving crypto slangs, but here's a comprehensive list for you! WAGMI 🚀 🚀
Crypto Slangs 101 from r/CryptoCurrency
Cypherock Updates
1. We finished the internal security audit of the wallet.
2. We are sponsoring BTC '22. Let us know if you are able to spot our logo here.
3. We implemented a one-of-a-kind 2FA based Device Authentication protocol to secure against supply chain attacks.
Is Your Crypto Safe?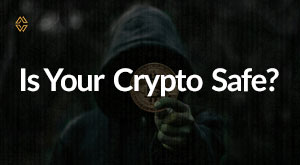 Will your crypto get hacked? Are you going to lose your crypto? Cypherock has come up with a detailed quiz that will help you understand the pros and cons of your security model. Upon completion, you will get a detailed analysis mailed to you. Take the quiz now!
If you still wish to learn more about how you can secure your crypto better, you book a free consultation call here.
We will meet again next week. Till then, stay safe!