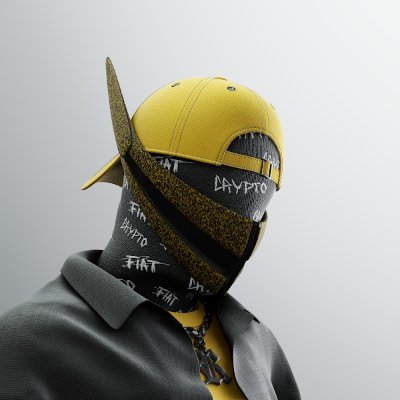 Stacking $SOL? We have you covered, Solana Community. Cypherock X1 now supports $SOL.
The Solana blockchain is known for its speed and low-cost transactions. Right now, Solana can handle 65,000 transactions per second with an average cost of $0.00025 per transaction with it's unique Proof-of-History algorithm.
The Solana community has built a strong ecosystem, and we are really excited to add token support for #SOL on Cypherock X1. With the integration, manage your $SOL tokens on Solana Blockchain without the hassle of seed phrases.
How to manage your $SOL with Cypherock X1?
Add Coin
Confirm Coin
Tap Card
Coins Added Successfully
Why use Cypherock X1?
Cypherock is building the world's first hardware wallet without a seed phrase backup. Removing the single point of failure with seed phrase management is a huge step in improving the overall security for individuals to self-custody their cryptocurrencies. Cypherock aims to improve the overall web3 experience from a security perspective and offers features that are first in the industry.
Crypto Inheritance(Coming Soon)