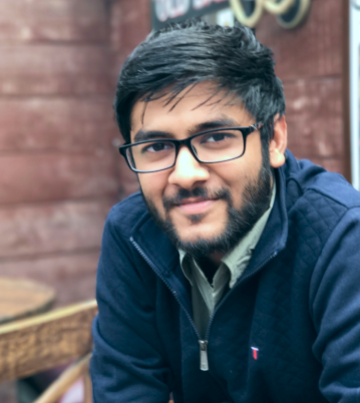 Rohan Agarwal
Pre-Setup Instructions
Keep your X1 Vault and four X1 Cards handy.
Connect your X1 Vault to your computer using the provided cable.
Creating Recovery Phrase Backup
In X1 Vault Main Menu, Click Create Wallet > Restore from Seed.
Name the Wallet
Note: Cypherock X1 let's you create upto four unique wallets, each with completely separate keys.

Select Seed length - 12 Words
Input desired PIN
Note: Setting up a strong PIN is highly recommended for all your wallets. Make sure to backup your PINs, forgetting PINs can lead to permanent loss of funds.

Enter Farcaster Recovery Phrase
Verify Recovery Phrase
Recovery Phrase verification is needed only for your personal verification before you sync your wallet with X1 Vault and X1 Cards.

Sequentially tap all your X1 Cards onto your X1 Vault to generate backup on X1.
Redo the previous step in order to verify wallet backup onto X1.
Viewing Recovery Phrase Backup
In X1 Vault Main Menu, Click on your Farcaster Wallet > View Seed.

Tap on any one of the four X1 Cards to re-construct your Recovery Phrase.
Enjoy using Farcaster without the stress of ever losing your identity on the protocol!