Enabling you to become your own Bank
Personal data will be personal wealth.
The current issues with key management pose massive barriers to the adoption of decentralized technologies. We believe digital assets will have exponentially more value in the future and that will just not be limited to Cryptocurrency. Our mission is to empower the people to be self-sovereign and to have the same peace of mind and control with their crypto and personal data that they have with their savings in the bank vaults.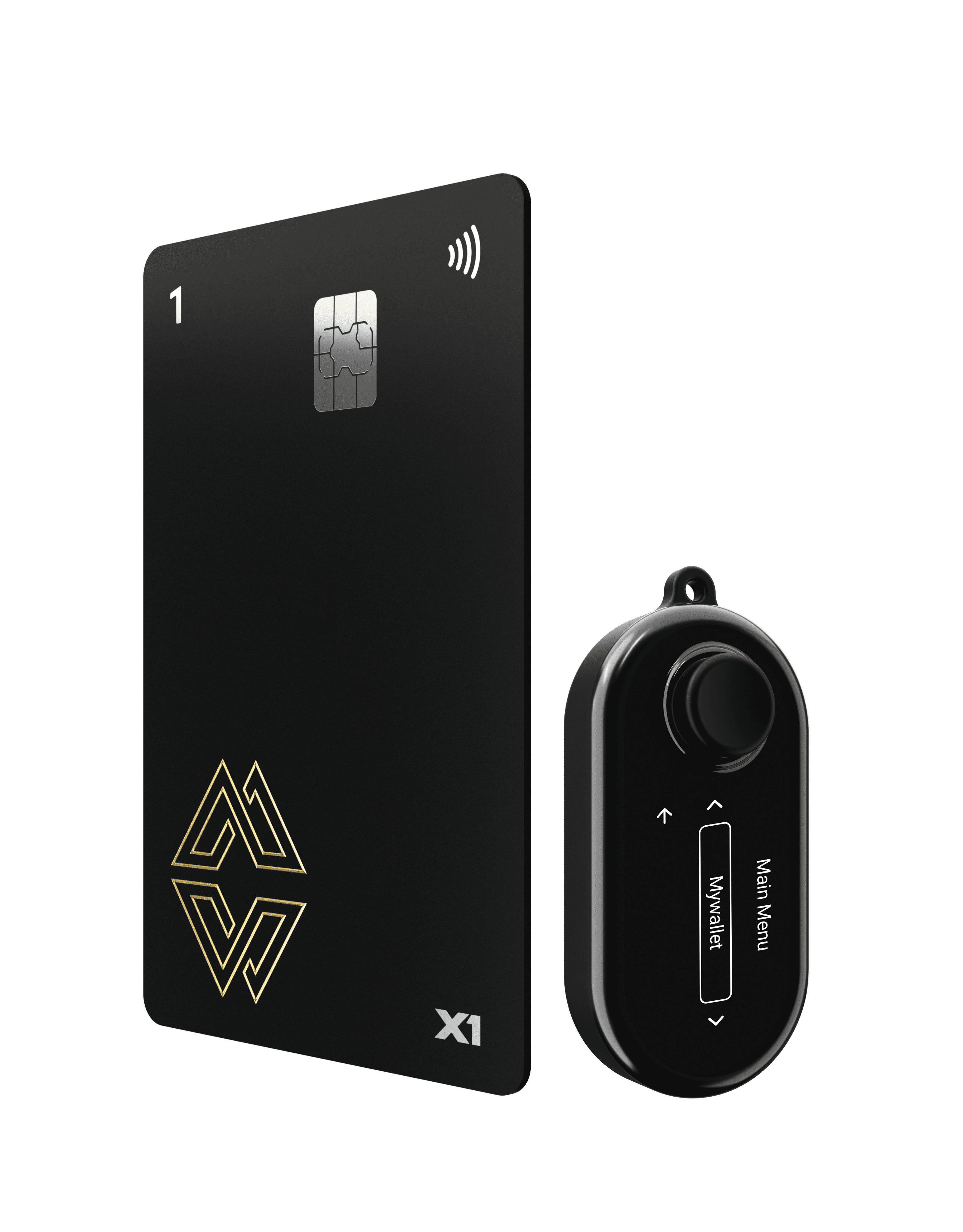 Our Founders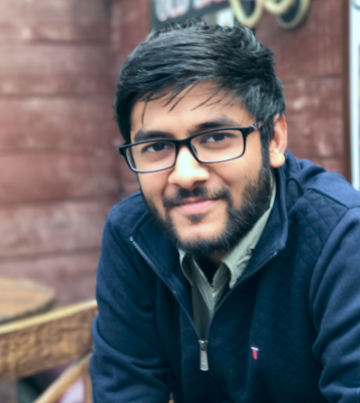 Rohan Agarwal
Founder & CEO
Rohan has been developing software since 2014 and has been in the Crypto space since 2017. He has worked with organizations such as Blockgeeks, Fossasia (Google Summer of Code), Apollo Munich, Siftr Labs (acq.), and Samsung amongst others. He is a generalist by nature having worked across both technical and non-technical roles in the past.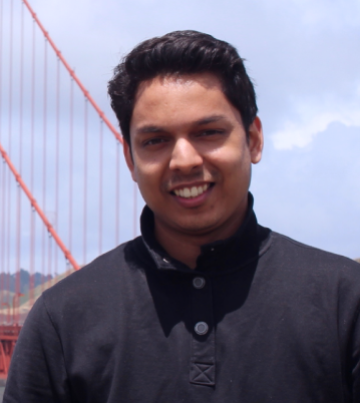 Vipul Saini
Founder & CTO
Vipul has been in the Crypto space since 2017 and specialises in Hardware Security & Embedded engineering since 2012. He has worked in partnership with Lockheed Martin on an Autonomous drone project and was the 1st employee in Nymble Labs, a VC-backed food robotics startup based out of SF, USA. He likes to dabble in frontier technologies and prefers spending time solving deep technical problems that have the most impact.
Backed by the best
Backed by the best

Stefan George
Co-Founder & CTO, Gnosis

Sandeep Nailwal
Co-Founder & CTO, Polygon

Mahin Gupta
Co-Founder, Liminal & Zebpay

Prasanna Sankar
Co-Founder & CTO, Rippling

Furqan Rydhan
Founder, thirdweb
And many more