Say Goodbye to loss of Crypto
Cypherock X1 is the World's safest hardware wallet with no seed phrase vulnerability
Security audited by Keylabs
The firm that found vulnerabilities in Ledger & Trezor hardware wallets
Read the report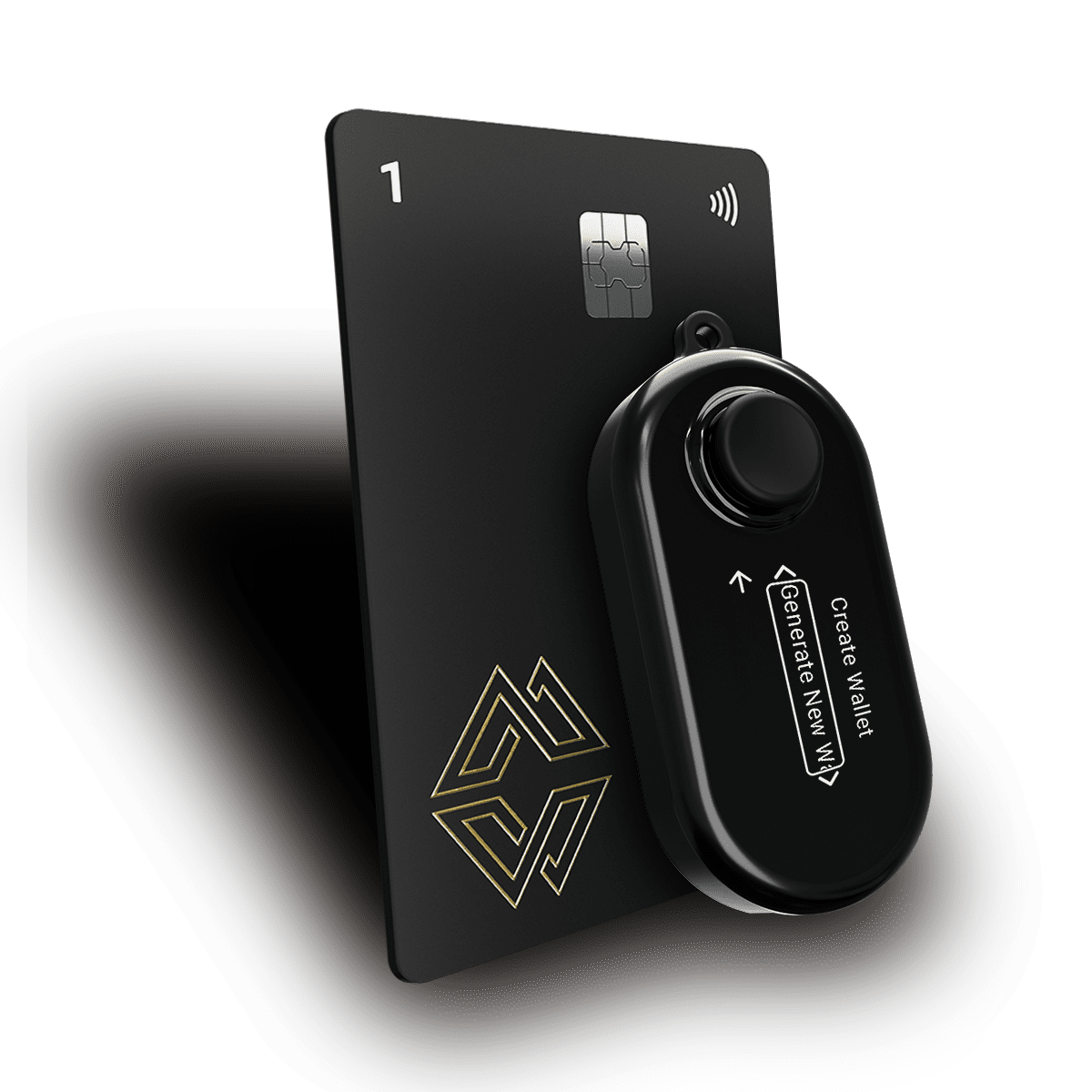 Everything is hackable
Even your favorite
wallets
backups
exchanges
But not with us
We don't centralise your keys like
Wallets
We don't expose your keys like
Backups
We don't store your keys like
Exchanges
Cypherock X1 crypto wallet decentralizes your private keys to give you 10x more security.
Without the need for a seed phrase backup.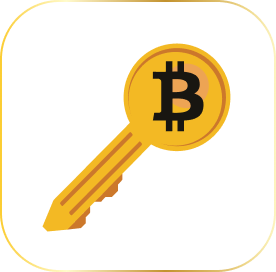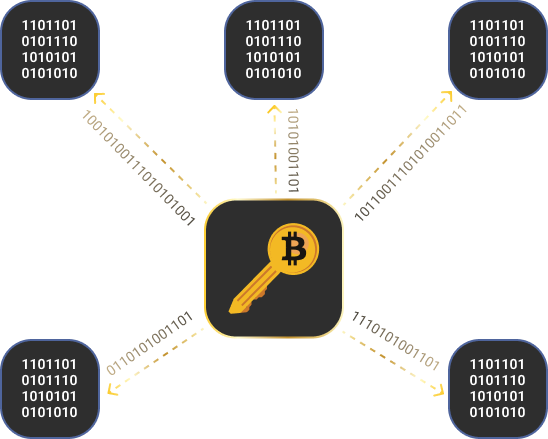 Splitting the Key
Your Crypto private key is cryptographically split into 5 parts using Shamir's Secret Sharing.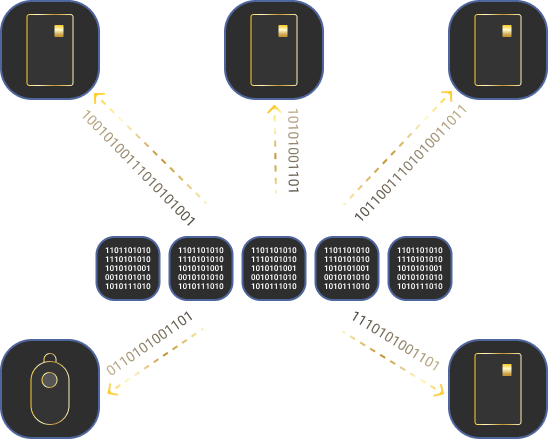 Storing it
Each part is uniquely stored on the X1 Vault and the 4 X1 Cards that only you control.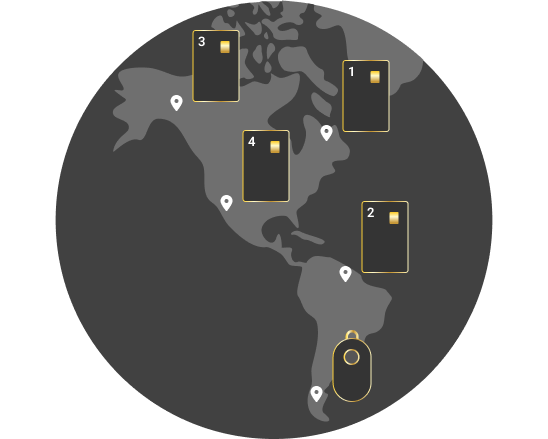 Distributing it
Which you distribute into geographically different locations.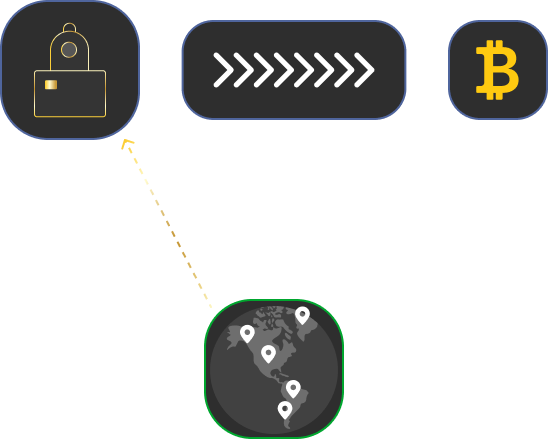 Making Transactions
To make a Crypto transaction, just fetch and tap any 1 out of the 4 cards on the X1 vault.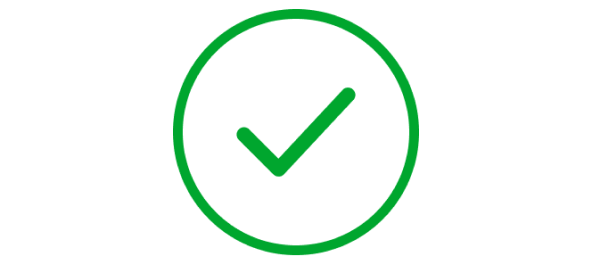 No Seed phrase backups.
No Single point of failure.
Just pure peace of mind.
Sathvik

CEO of Unocoin

The fact that one is not required to store his seed in the open is game changing. You guys have created an amazing product.

I am quite impressed. Kudos!
And that's not all
Cypherock X1 hardware wallet gives you features that
others thought was not possible.
Without compromising security.
3+ years of R&D to build the
World's Safest Web3 Wallet
X1 Vault
X1 Vault has a dual-chip architecture for offline computation & verification. It never stores the complete seed phrase to your wallet.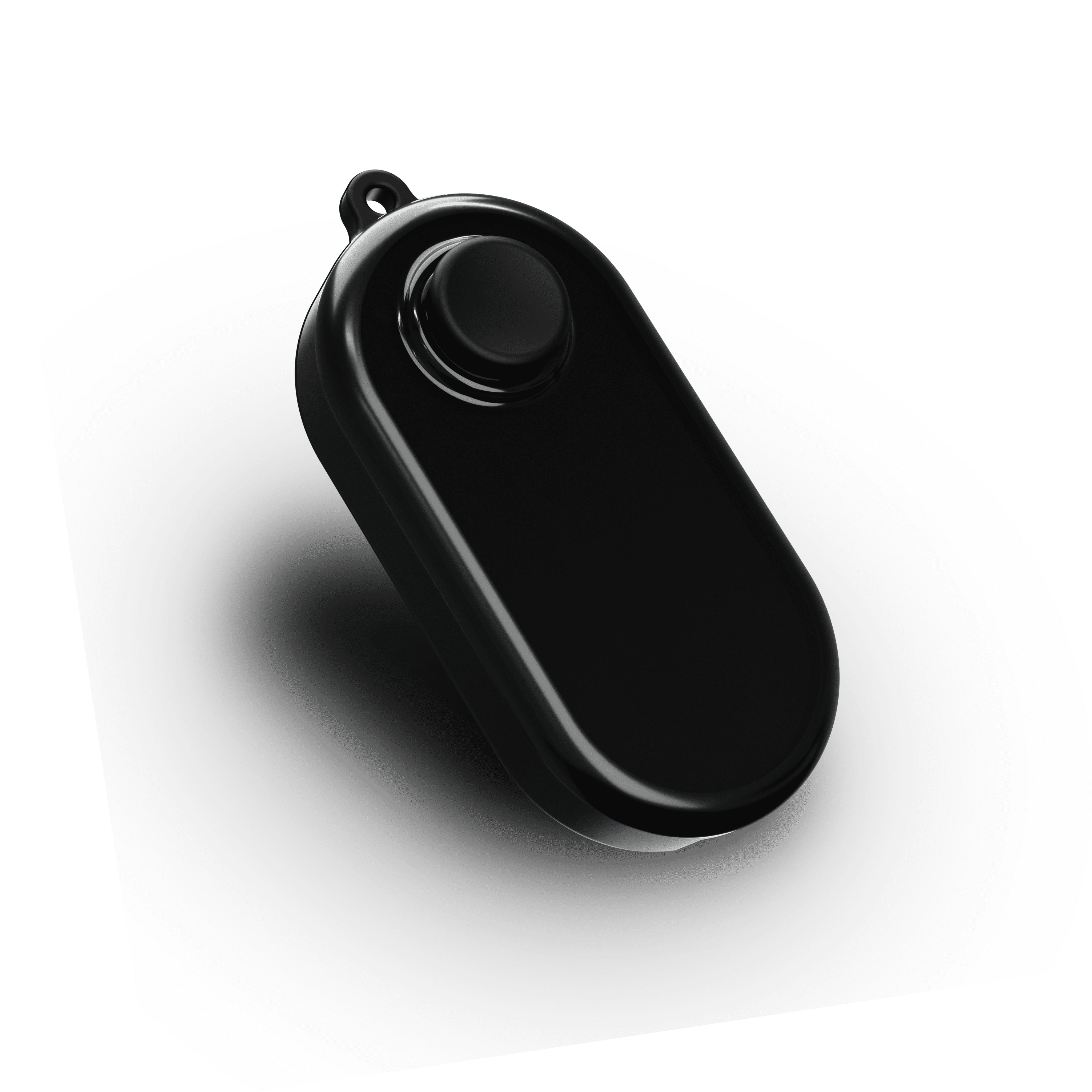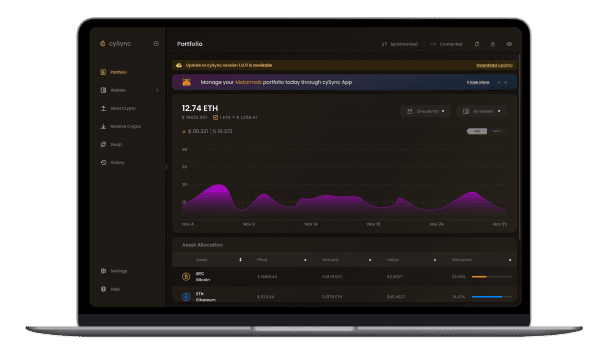 cySync
Desktop

App

cySync App comes with your Cypherock X1 to help you seamlessly manage your Crypto.

Like an Expert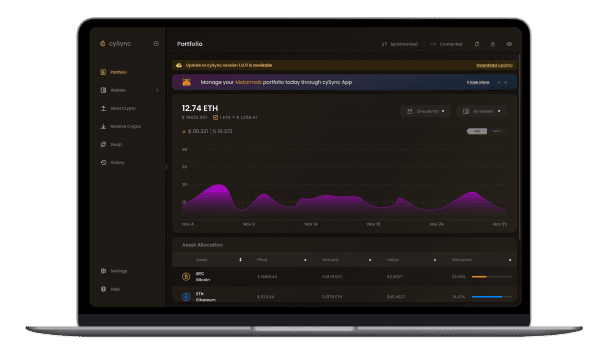 Finally i got my @CypherockWallet yesterday and i have to say it build quality is so much good. I didnt expect goodies like camera cover and Card covers(RFID COVER) you guys did such a remarkable work @rohanagarwal94 and @ThomasRishi for keep user engaged in community
3000+ Digital Assets Supported
Backed by the best
Backed by the best

Stefan George
Co-Founder & CTO, Gnosis

Sandeep Nailwal
Co-Founder & CTO, Polygon

Mahin Gupta
Co-Founder, Liminal & Zebpay
Prasanna Sankar
Co-Founder & CTO, Rippling

Furqan Rydhan
Founder, thirdweb
And many more