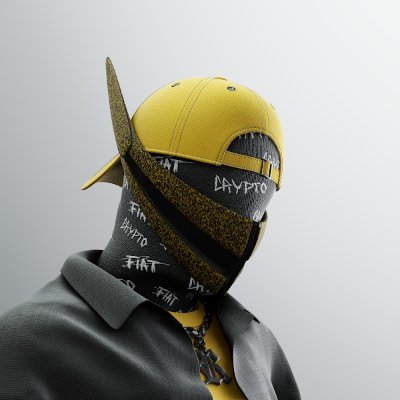 The Polygon Technology community is one of the strongest in the web3 space, and we are really excited to add token support for #MATIC with Cypherock X1. With the integration, manage your $MATIC tokens on Polygon and Ethereum chain without the hassle of seed phrases.
How to start managing MATIC with Cypherock X1?
Add Coin
Confirm Coin
Tap Card
Coins Added Successfully
About Us
Cypherock is building the world's first hardware wallet without a seed phrase backup. Removing the single point of failure with seed phrase management is a huge step in improving the overall security for individuals to self-custody their cryptocurrencies.